Task 10. Criminal Law
If the total amount of your purchases from the seller ИФЦ Студия more than:
- 50 $ the discount is 20%
- 25 $ the discount is 10%
Sold 0
Refunds 0
Good feedbacks 0
Bad feedbacks 0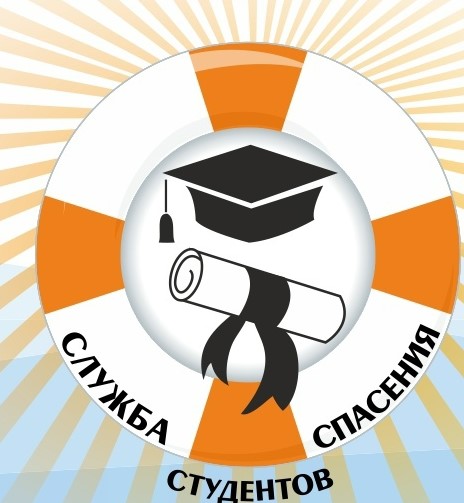 Task 10
Aidarkulov, working as a precinct militia officer, promised Bozdyrev to register for residence in a relative's apartment in violation of the housing legislation. Aydarkulov received from Bozdorev for registration 1 thousand 200 rubles, saying that this money must be transferred to the inspector of the passport and visa service Vyatkina, otherwise registration will not be formalized. At the request of Aidarkulov, Vyatkin, despite the existing situation, registered Bozdyreva with her family. Money in the amount of 1,000 rubles Aidarkulov appropriated.
How to qualify the actions of Aidarkulov, Vyatkina and Bozdyrev?
#TasksHeadline Right