IE RFEI Features of accounting in trade (80 questions)
Sold 4
Refunds 0
Good feedbacks 0
Bad feedbacks 0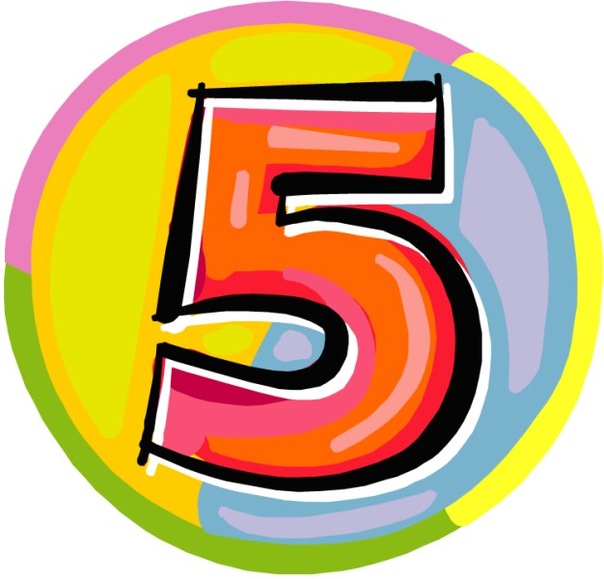 Final exam RFEI Features of accounting in trade (80 questions).

RF-E-171-10-01.

The study involved 5 (excellent), 90 points (screenshot assessment in the archive with the work).


Dear customer! We will be very happy, if you buy goods from us! We are sure that you will get a perfect score for this work and your expectations will be met. We hope that you will become our constant and reliable clients. We ask you, get a couple of minutes and write a review on this product, we will be very grateful!


Questions for verification:


1. What is the piece-goods trade

for personal or household consumption by the buyer?

a) wholesale trade;

b) retail trade;

c) mixed trade;

d) free trade.


2. Wholesale network "Story-Master" sells building materials. Her regular customers are construction companies and retail stores. It is clear that construction companies buy materials in the "Story-Master" for his profes¬sionalnoy activity (construction and repair), and retail stores - for resale. And construction companies, and retail stores purchased from "Story-Master" products in fairly large quantities. What kind of a trade question?

a) retail;

b) wholesale;

c) mixed;

g) wholesale and retail.


3. Describe the main features of the retail trade.

a) sold goods intended for use in business activities;

b) the sale of goods is carried out individually;

c) The product is sold in fairly large quantities;

d) the goods sold are for personal, family, home and other similar use.



24. Account 51 "Settlement accounts" is intended to reflect:

a) transactions in the Russian currency;

b) cash payments;

c) operations in the Russian and foreign currencies;

g) the movement of cash and non-cash company.


38. What is the delivery of documents accompanying the register (form TORG-31)?

a) to confirm the transmission of documents materially responsible person in the accounting department;

b) to account for the commodity reports, reports on packaging and product labels;

c) for the registration of incoming and outgoing documents;

d) to reflect neotfakturirovannyh supply of goods.


61. Retailers are not required to do?

a) apply the cash registers;

b) to give customers a cashier's check;

c) give the buyer a surrender;

d) to provide a discount on the purchased goods.



79. Trade Organization "World" has received from JSC "Evolar" goods as share capital.

On what account "World" must take into account the goods received?

a) 41;

b) 80;

c) 75;

g) 58.



80. How are the goods received for free?

a) the current market value at the date of adoption of the accounting records;

b) carrying amounts;

c) at a price at which a comparable

circumstances the organization usually defined-one to the value of similar assets

d) by agreement between the parties to the contract.